Sevilla
had a brutal game against
Zaragoza
, who managed to claw out a win and get themselves out of the relegation zone.
Alvaro Negredo had an awful game (he got red-carded), but I
LOVE
this pic!
( MORE HERE )
Barcelona vs Getafe
Another bad result, but some good pics.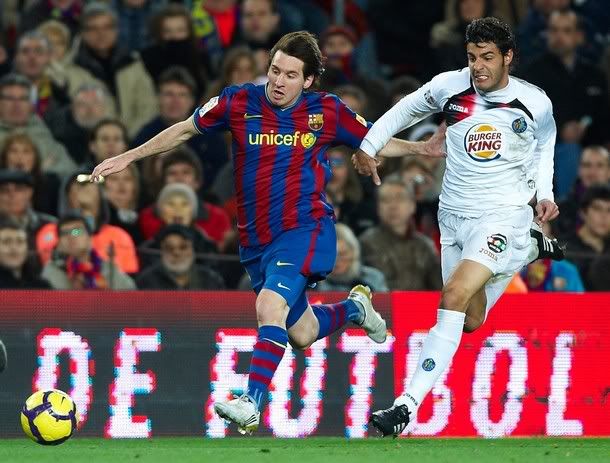 ( MORE HERE )
Valencia vs Valladolid
Ahhh...Ever!
( MORE HERE )