jenni_blog
I've been gone from here for so long it's ridiculous but let's forget all that for now.
I'M FREE!!!!
My retirement from work took place a week ago and true to my word I slept for the first week. Now I'm ready to do all the things I enjoy most, including immersing myself once more into LJ and my fandoms.
It was very busy during June. It wasn't the best time to retire. The stress was almost unbearable.
First was Sean's graduation from his public school. I can't believe that high school is only two months away!
Pictures from his grad and my leaving do are below.
Sean and Olivia before we left for the school.
At the school.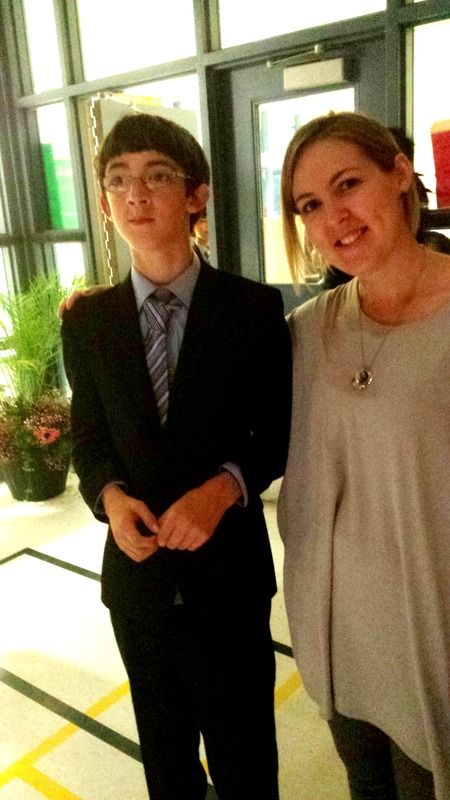 Sean receiving his diploma from his teacher.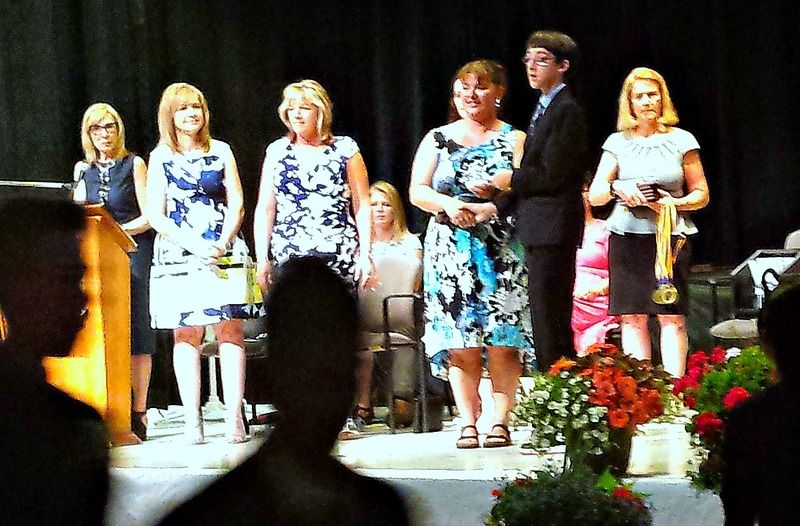 Walking up the aisle with a lovely girl.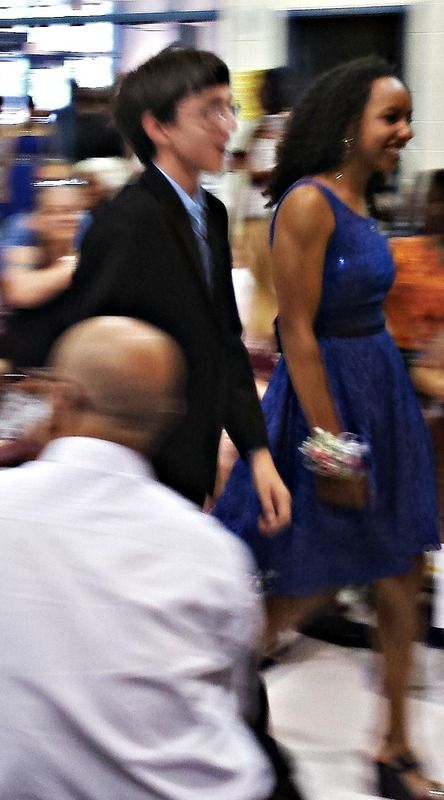 Having the first dance at the after-grad party with his mom.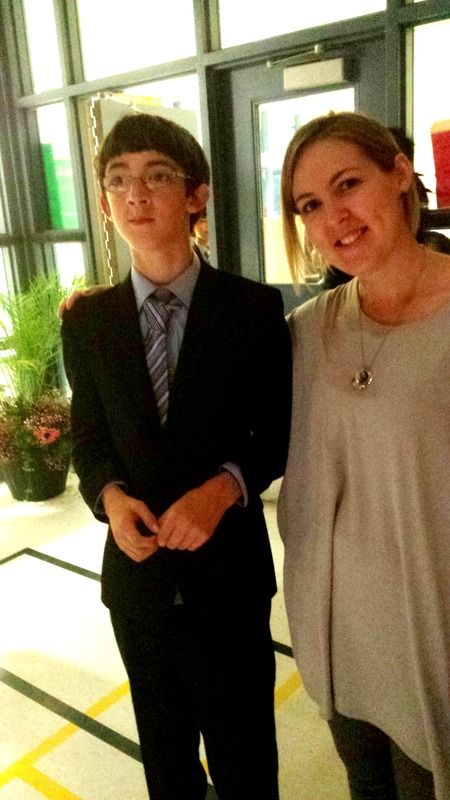 These are from my leaving do.
That's me in the glasses looking overwhelmed.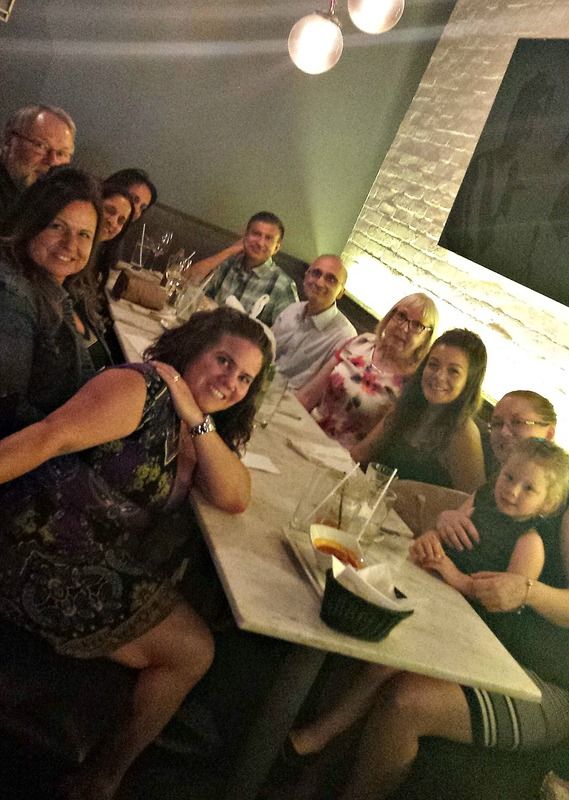 This is my cake on my last day of work.